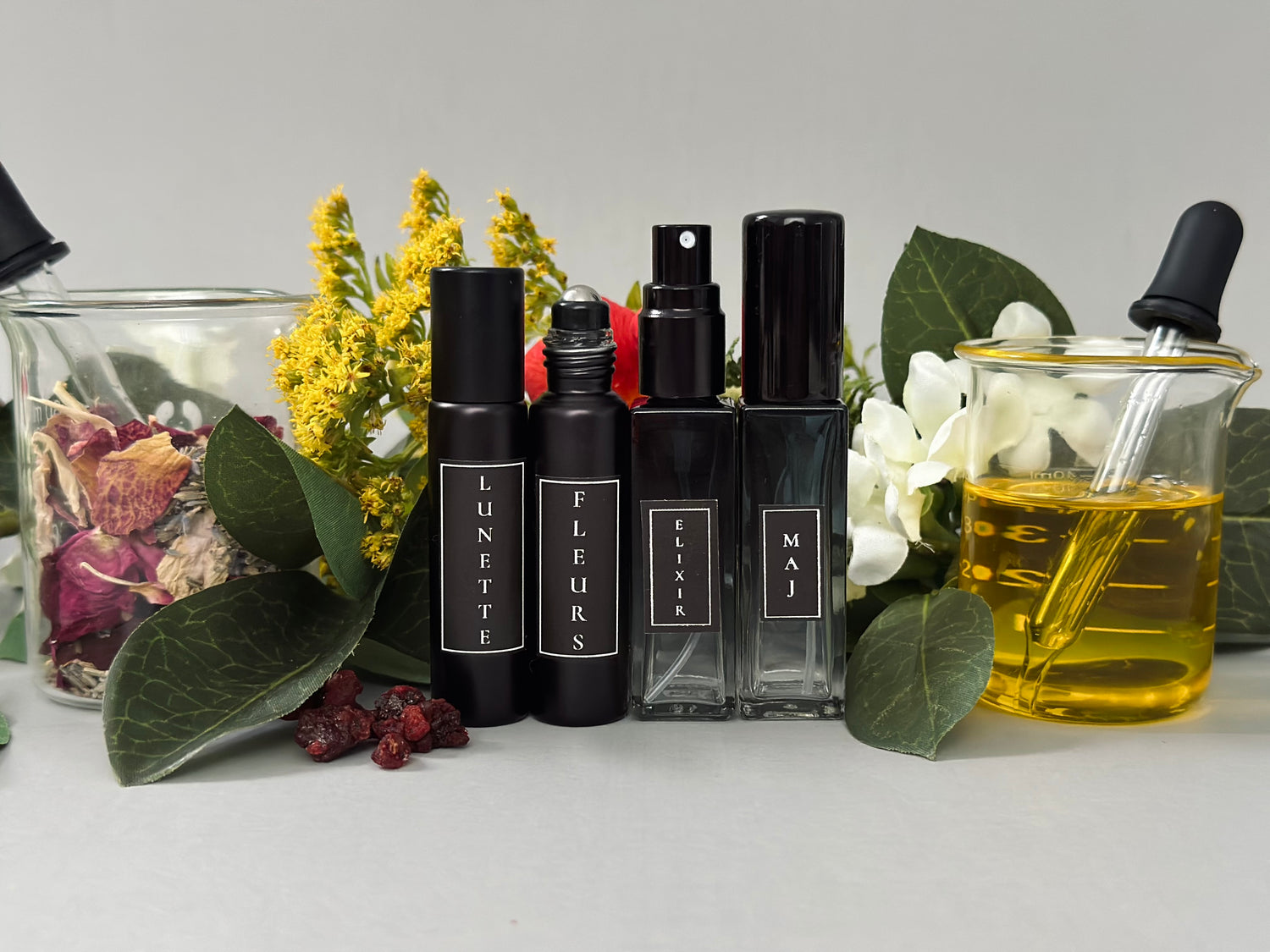 SACRED ALCHEMY OF THE FRAGRANCE
Botanical Fine Perfumery is based on the historical practices of magic and alchemy. Enigmatic, skillfully crafted with only the finest, natural ingredients, that evoke healing traditions of our ancestors. These rare sacred blends carry the memory of past and bring transformation to our future. Let VIOLA reignite your spirit and bring balance to your mind, body and soul!
BROWSE COLLECTION
VIOLA's MISSION
Indulge your senses with our exquisite perfumes that are meticulously created using botanical and plant extracts. Not only do they offer a captivating fragrance, but they also bring the healing benefits of these natural wonders. Embrace the perfect blend of nature's essence and luxury!
Our ingredients are sourced ethically, with no GMO, parabens, PFAS, phthalates, formaldehydes, dyes, BHA, BHT, or PEGs, and are tested for purity in a lab setting. All of our components are cruelty-free and 100% plant-based.